Global network


The Kyowa Kirin Group of companies work together to make an impact on lives around the world, one life at a time. The "One Kyowa Kirin" mindset unites employees from 40 group companies across North America, Europe, and Asia/Oceania to find and share new solutions.
Kyowa Kirin
North America locations
The North America organization includes 3 offices (in New Jersey and California) that focus on discovery, product development, and commercialization. Together, we work as a team to understand clinical needs and advance innovations that can have a profound impact on patients' lives.
Kyowa Kirin US
Commercial functions
135 Route 202/206, Suite 6
Bedminster, NJ 07921
Phone: 908-234-1096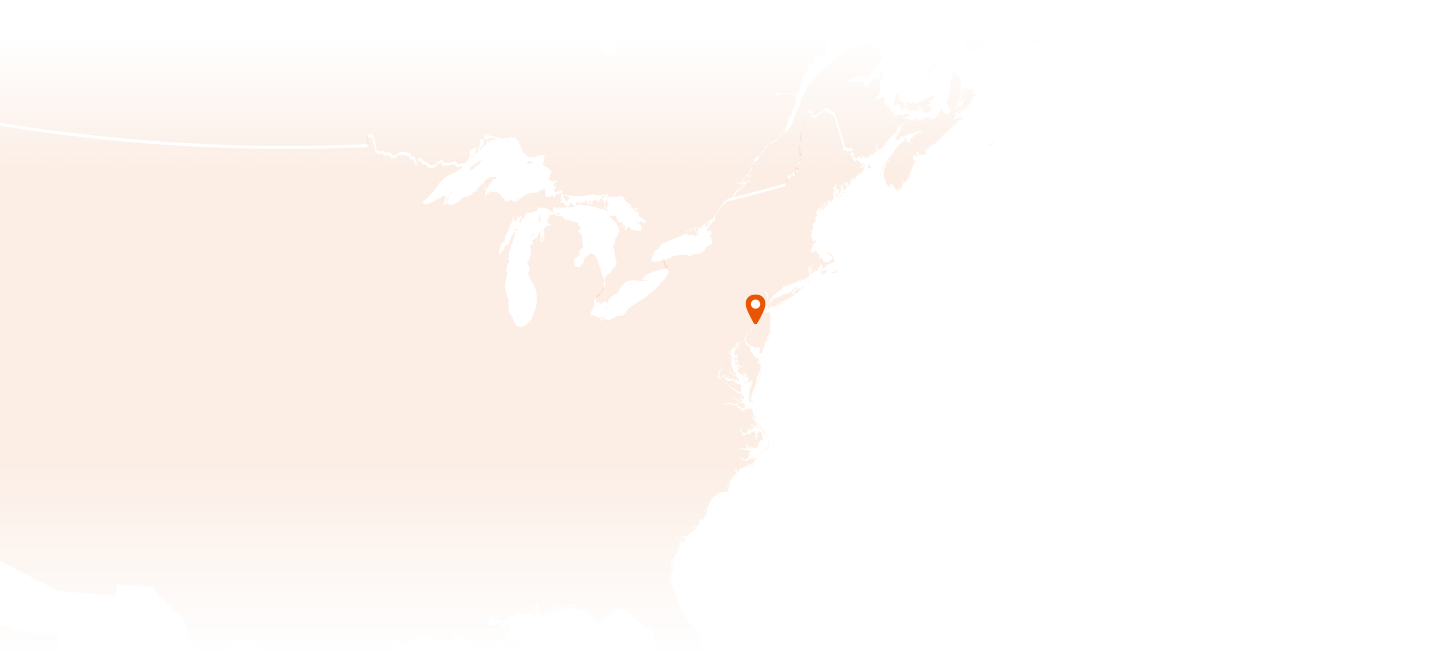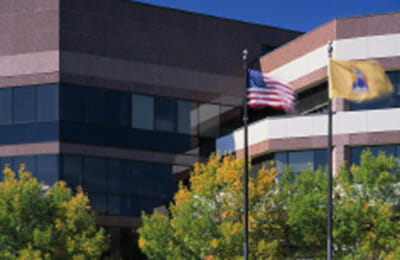 Kyowa Kirin Pharmaceutical Development
Clinical development, operations, and corporate functions
212 Carnegie Center Drive, Suite 400
Princeton, NJ 08540
Phone: 609-919-1100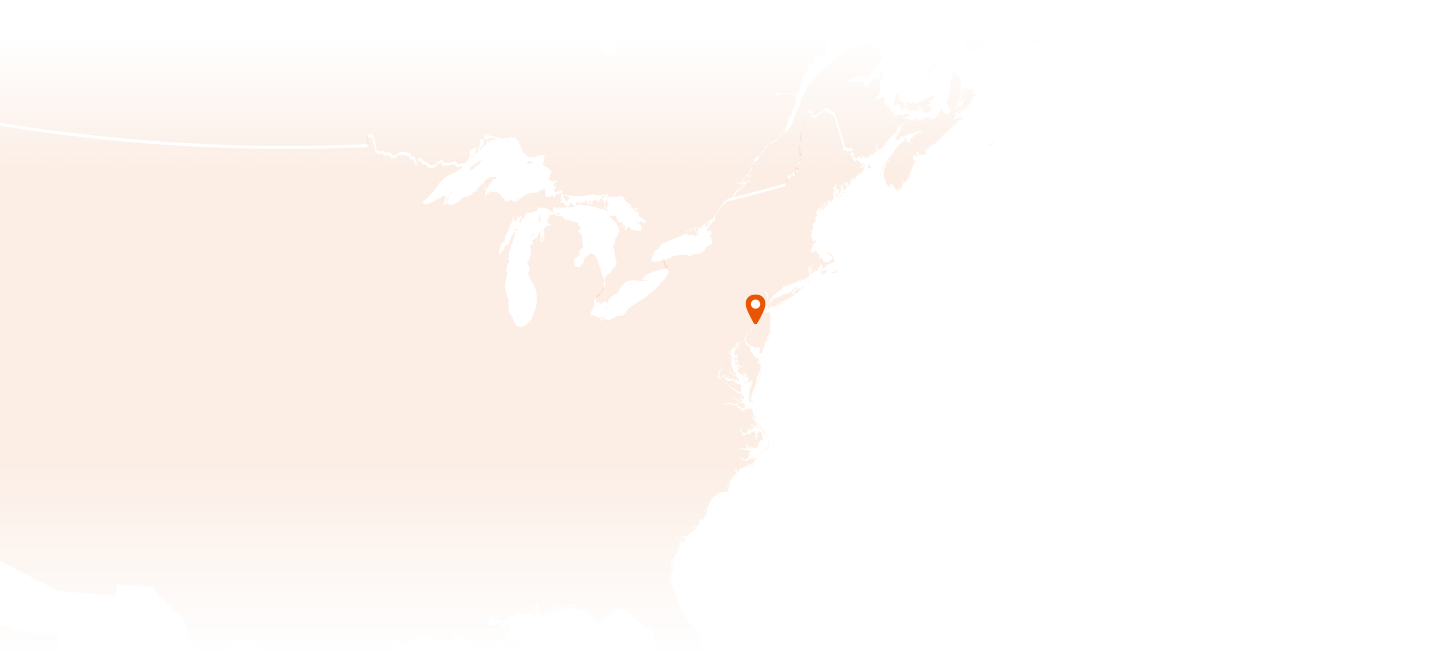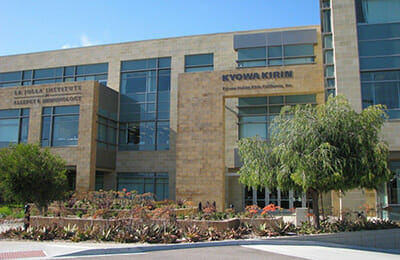 Kyowa Kirin Pharmaceutical Research
Research and discovery
9420 Athena Circle
La Jolla, CA 92037
Phone: 858-952-7000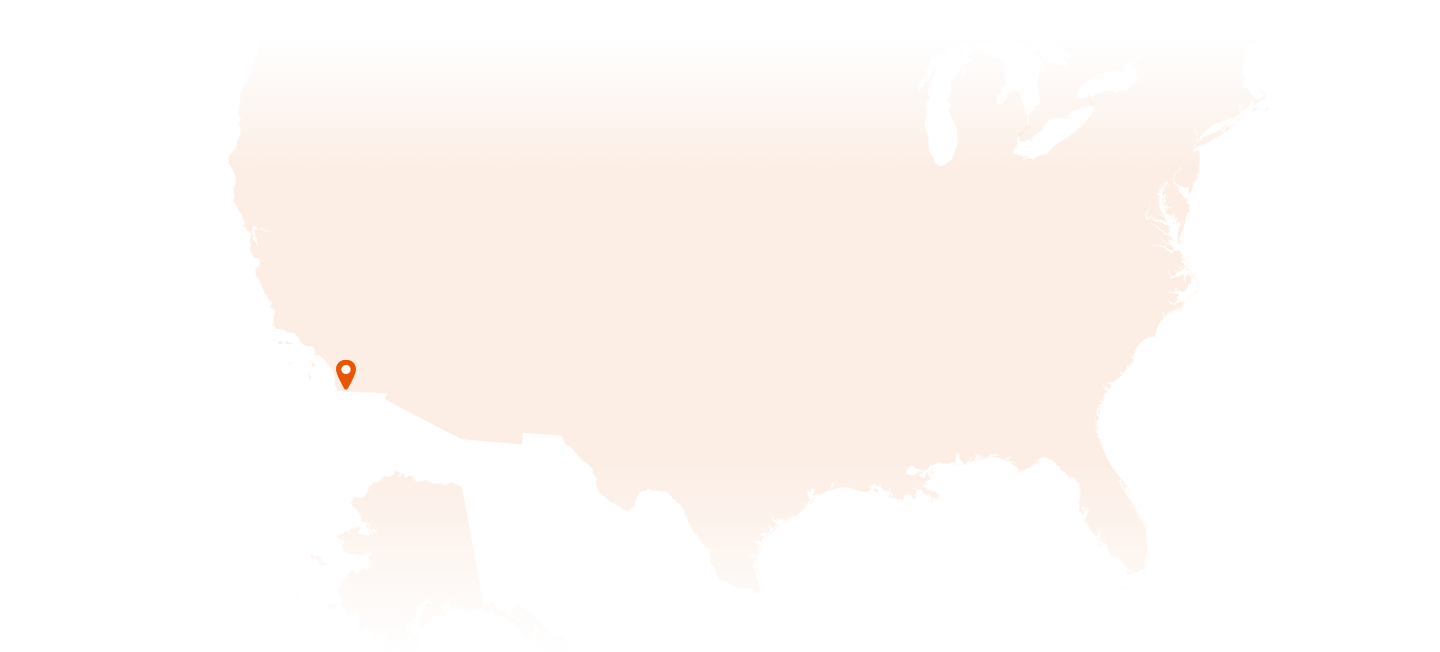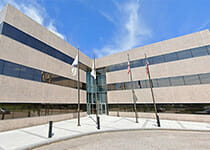 Kyowa Kirin
US
Commercial functions
Bedminster, NJ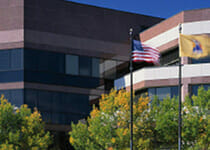 Kyowa Kirin Pharmaceutical Development
Clinical development, operations, and corporate functions
Princeton, NJ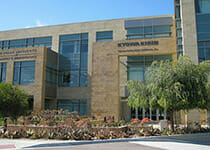 Kyowa Kirin
Pharmaceutical Research
Research and discovery
La Jolla, CA