Every day we make a profound impact
A history of breakthroughs and transformative collaborations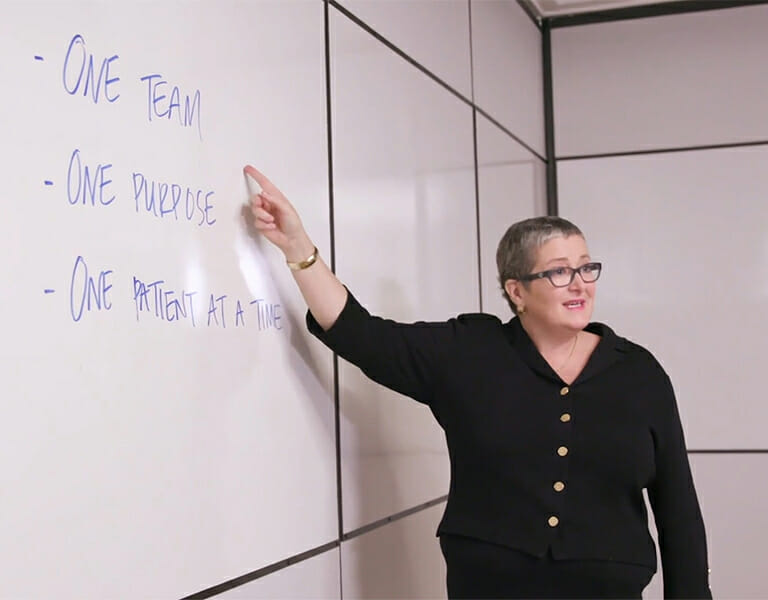 Advancing novel science to create first-in-class medicines
Shepherding therapies from the lab through development, and to the patients who need them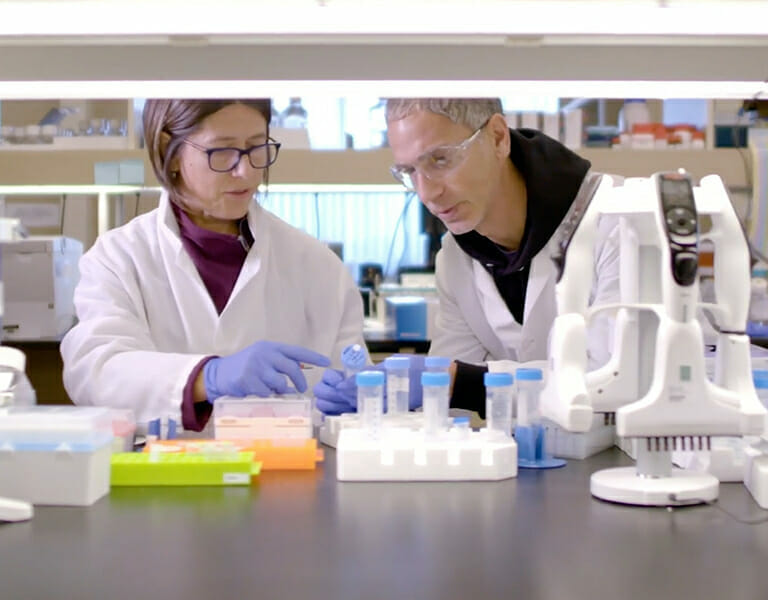 Changing medicine, changing lives
Kyowa Kirin North America is a specialty pharmaceutical company that uses the latest biotechnology to create innovative medicines in 4 therapeutic categories:
Nephrology
Oncology
Immunology & allergy
Central nervous system (CNS)
For more than 30 years, we have pursued scientific discoveries that help address unmet medical needs. Our commitment to advancing breakthroughs has produced a portfolio of specialty medicines with novel mechanisms of action. These first-in-class treatments add to Kyowa Kirin's rich history of innovation.
Grounded in our expertise in antibody engineering, we continue to investigate new molecules with the potential to change medicine and lives.
Nephrology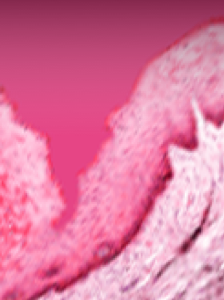 Oncology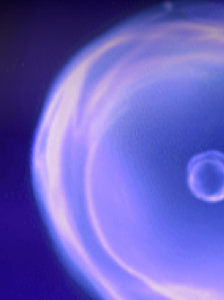 Immunology & Allergy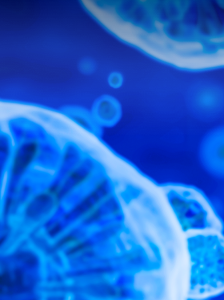 Central nervous system (CNS)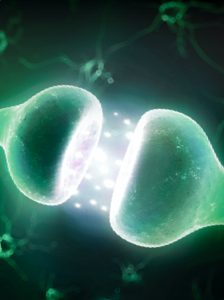 At a glance
Find out more about Kyowa Kirin North America's commitment to making positive contributions to science, medicine, and the communities we work in.
Total patient commitment
We work to ensure that patients can access the medicines and support they need, throughout their journey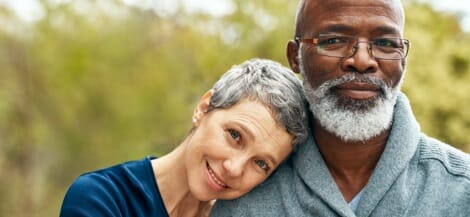 Pursuit of the new and the novel
Kyowa Kirin North America is part of a global team, researching new medicines to address unmet needs for patients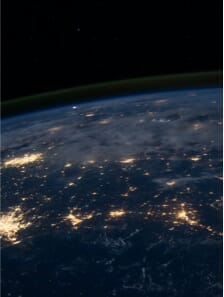 Novel science. Innovative technologies
Our research labs are dedicated to finding breakthroughs that can have a profound impact on patient lives