Committed to the future
Our technology-driven drug discovery delivers breakthroughs


We work in an unbroken chain — from research and discovery, through development and commercialization — to surmount the challenges of innovating in new frontiers.
Breakthrough history
Our commitment to delivering breakthroughs has produced an exciting portfolio of medicines that have the potential to change treatment paradigms and understanding of diseases. Recent drug approvals add a new chapter to Kyowa Kirin's rich history of innovation. We are excited to bring these medicines to patients and physicians across the United States.
Over the years, our portfolio has drawn from expertise in antibody engineering, fermentation technology, and manufacturing to create novel treatments. Our perspective is unique – it is not confined to one area of medicine but is built from knowledge in different disease areas and modalities. See more about our history here.
Technology-driven drug discovery
We find inspiration for new drug discoveries in all stages of research, development, and commercialization. Around the world, we focus on 4 different modalities with applications in our therapeutic areas of focus: therapeutic antibodies, new small-molecule drugs, nucleic-acid drugs, and regenerative medicine. In La Jolla, our lab has deep expertise and a proud legacy of discovering therapeutic antibodies for further development. The team is also working to pioneer an Open Innovation model that will help vet the potential of more discoveries.
Nephrology

Oncology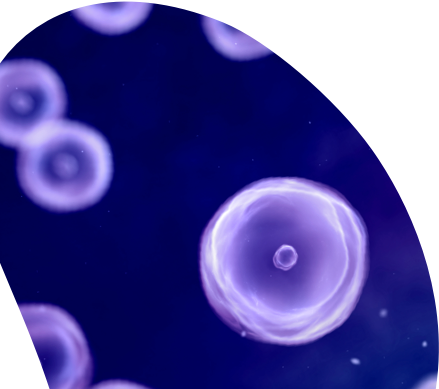 Central nervous system (CNS)

Immunology & Allergy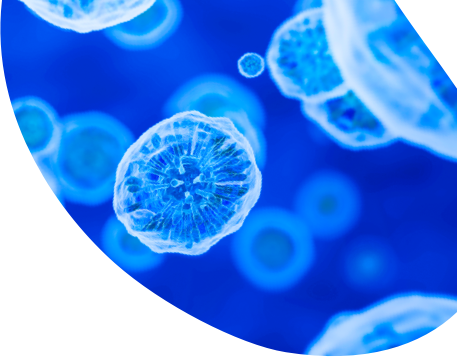 Our focus is applying state-of-the-art technology to discover and deliver novel medicines in 4 areas of unmet need and across different modalities